We've been making apparel and gear for riders since 1912. We know what works. On the road, and on a t-shirt. We build things with the kind of quality that can turn a leather jacket into a family heirloom. From functional gear like rain suits and helmets, to mechanics' work shirts, to modern riding jackets, to apparel that lets you roll with some harley when you're off your bike, we've got you covered.
Your Lone Wolf Harley-Davidson® is the place to find it. Stop in and smell the leather. See what feels right to you.
Seasonal General Merchandise
Shelly and Zeke are sporting our new seasonal gear from MotorClothes! Lone Wolf H-D Licensed King Skull T-shirt See these and more at Lone Wolf Harley-Davidson today.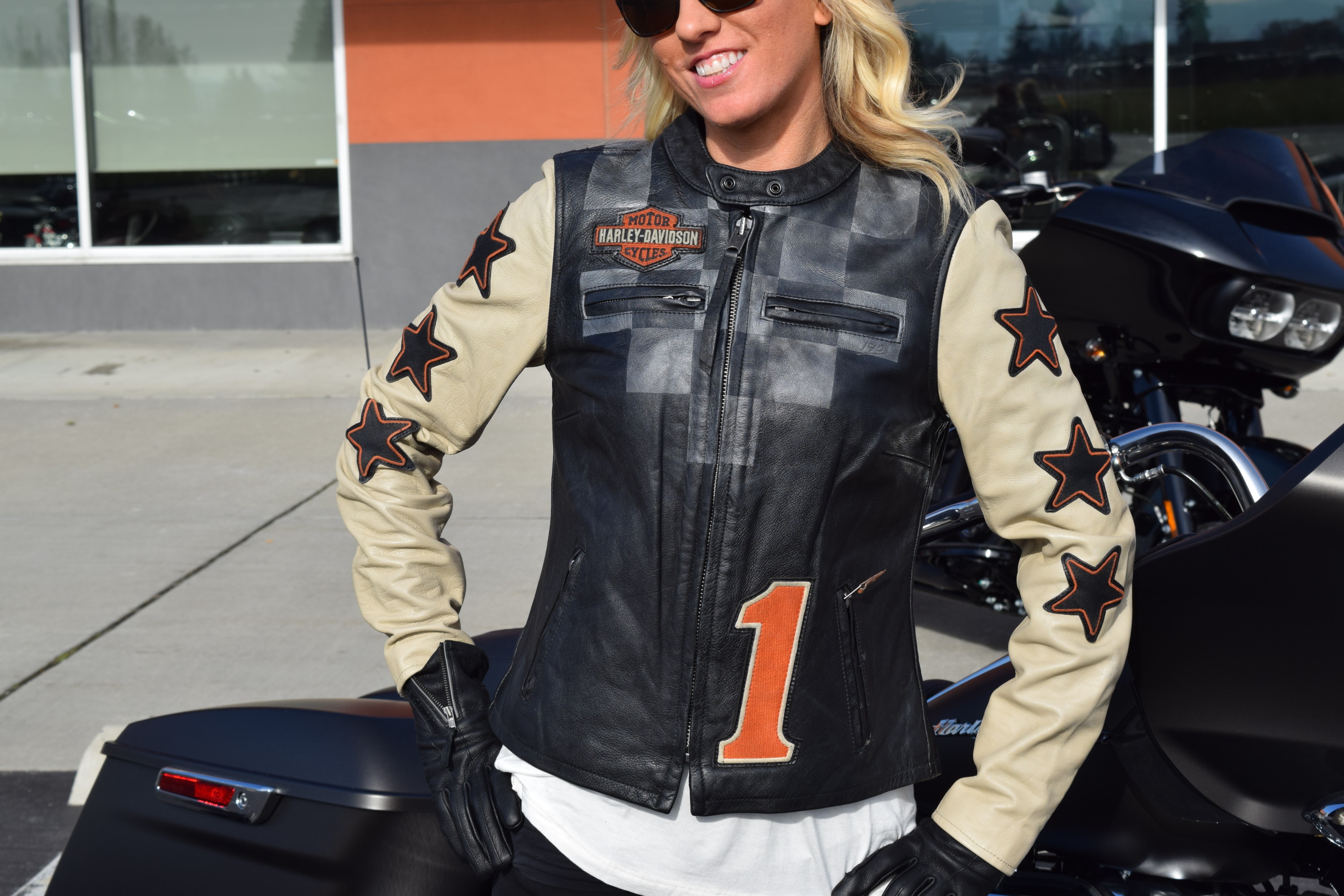 Riding Jackets
Zeke is wearing the Harley-Davidson Garage Arterial leather jacket, Shelly in the 1903 Harley Collection vintage race jacket.
Boots
FXRG waterproof mens riding boots. 
H-D women's Lomita riding boots.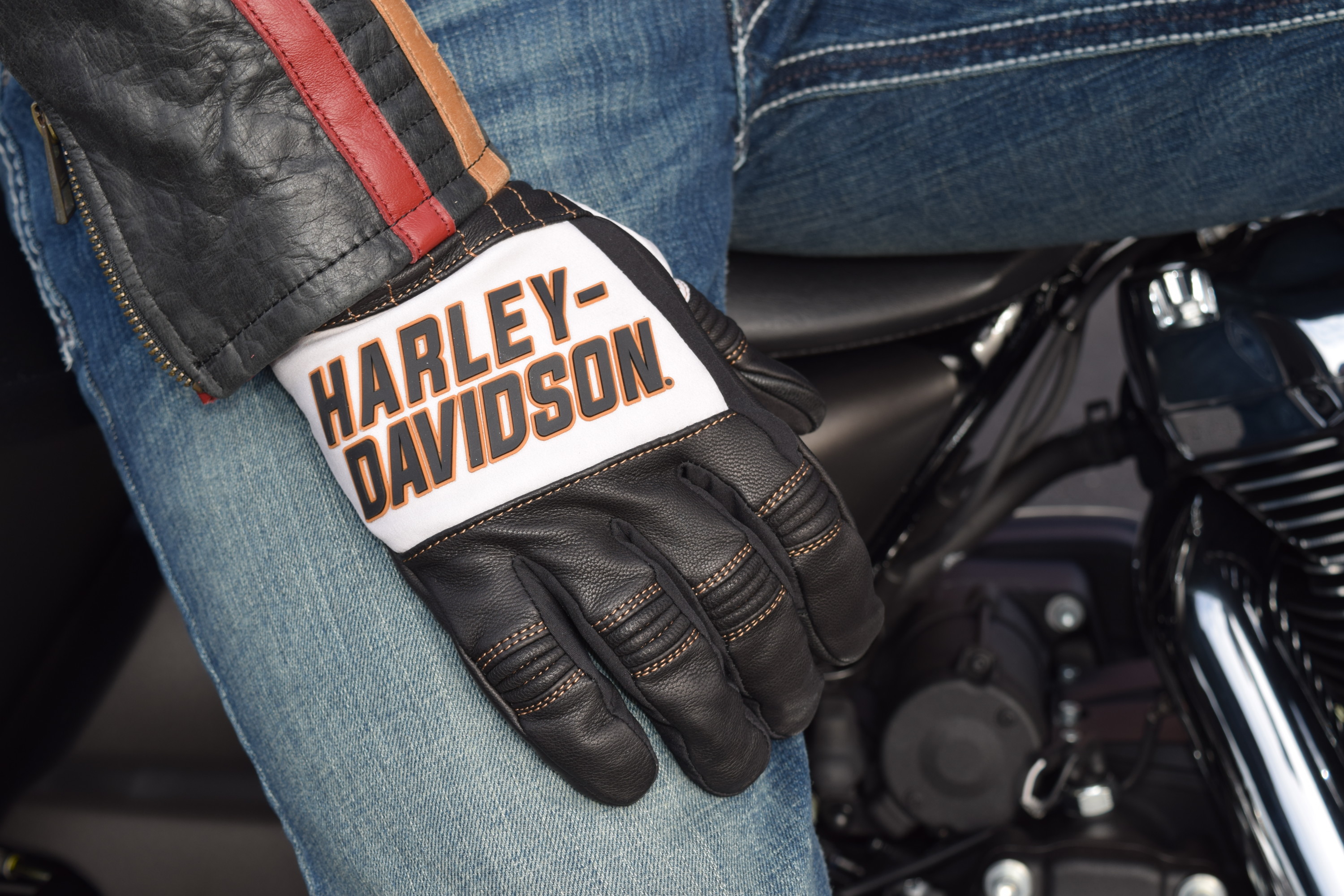 Riding Gloves
Women's perforate leather riding gloves.
Windale mens riding gloves
Lone Wolf Harley-Davidson® Licensed
Have you checked out our T-Shirt Wall at Lone Wolf? T-Shirts changing weekly. 
Zeke is sporting the Lone Wolf H-D Licensed King Skull T-shirt!
LOOKING FOR SOMETHING SPECIFIC? GET IN TOUCH